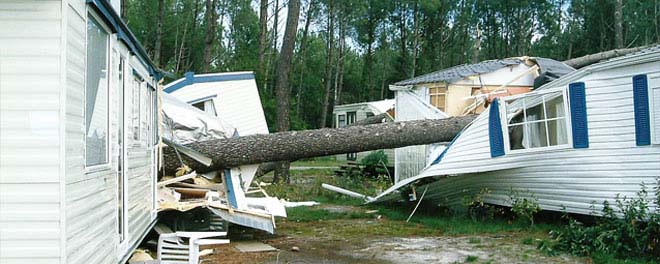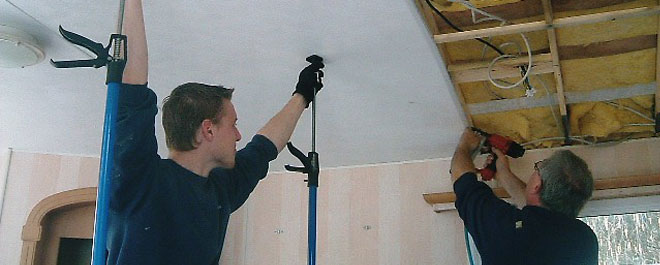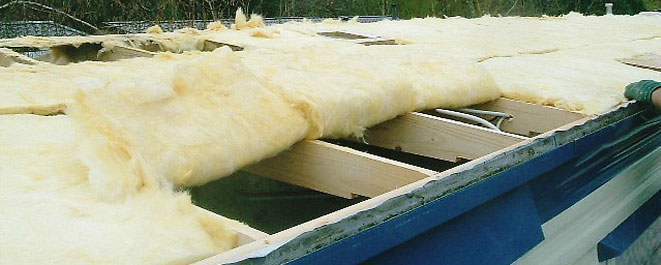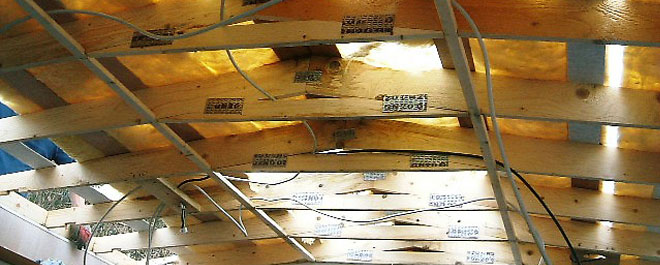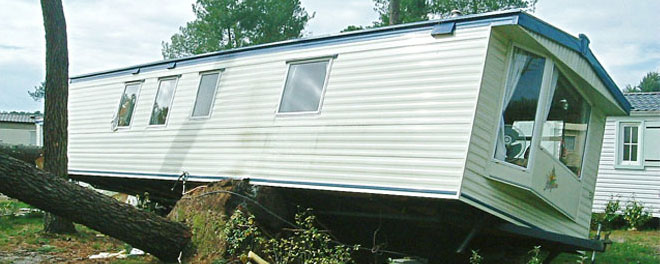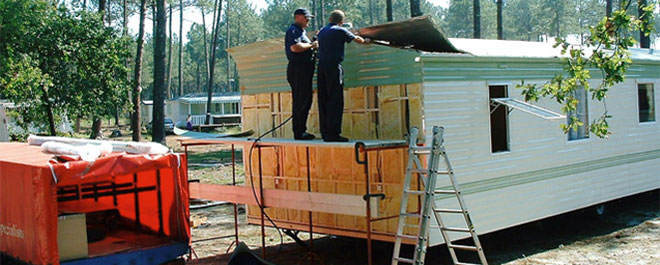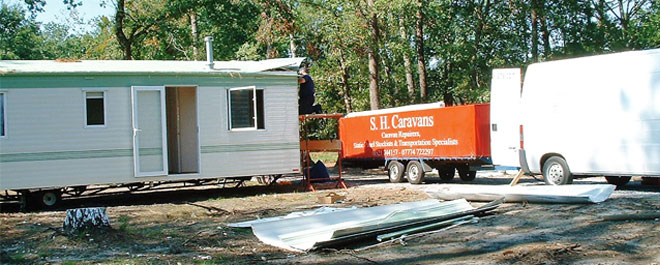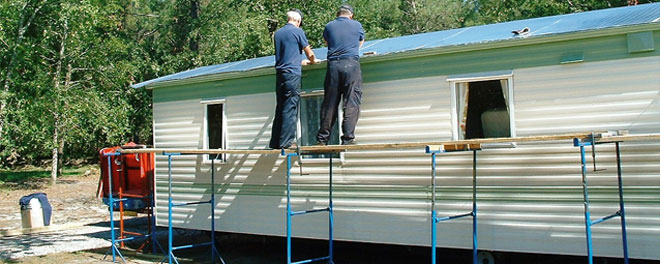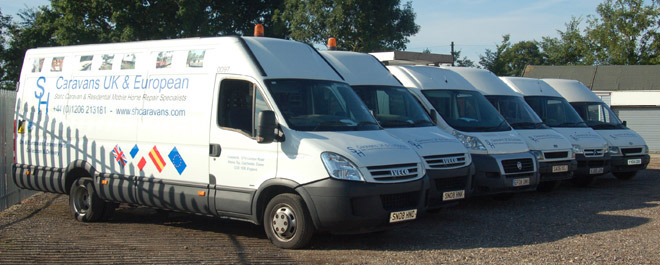 Guaranteed High Quality Repairs
SH Caravans specialise in static caravan and mobile home repairs. We are approved by the major Caravan Insurers in the UK and Europe to carry out all types of work to a high degree. We stand by our guarantee of first class workmanship, by skilled technicians.
Established for over 20 years, our company is very efficient and more than capable of dealing with all types of repairs to static caravans and holiday homes, from minor internal or external repairs to major structural damage.
We are a company able to deal with all aspects of major storms in the UK and Europe, from emergency repairs to liaising with Park Management, Insurance Companies and their representatives, to ensure the smooth process of the claim and repair through to its completion.
We offer a guaranteed professional service, carried out by our fully qualified repairs teams - either on site or at our highly equipped workshop in the case of major repair/refurbishment.
Please contact us at repairs@shcaravans.co.uk
Please Click Here to send us an enquiry
Additional Static Caravan Services
Lightweight Roofing
(Supplied and Installed)
Vinyl Wall Cladding
(Supplied and Installed)
Vinyl Skirting
(Supplied and Installed )
For more information see the Static & Holiday Home Services Page.

Roof reseals
Did you know that one of the most expensive uninsured losses you can suffer to your holiday home can be as a result of seals on the roof failing causing water ingress to the roof cavity and allowing water to penetrate the walls and ceiling, most insurance companies will refer to this as wear and tear. Prevention is better than cure, our repair teams can visit your site and holiday home equipped with the specialist sealant kits, once we have sealed your roof we will then guarantee your roof against leaks.
Underside Insulation
We offer an underside insulation service to either replace your current damaged insulation or to supply and fit new.
Electric Heaters
Additional electric panel heaters can be supplied and fitted throughout your holiday home.
UPVC Window & Door Replacements
Improving and modernising your holiday home. For further details please view
our windows sales page.
For additional information on our static caravan workshop and services please view
our static repair workshop page.